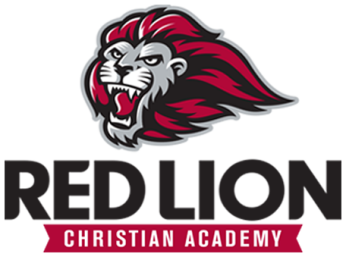 The mission of Red Lion Christian Academy is to assist parents in preparing their children to excel in every duty and calling God has for them throughout their lives by providing a Christ-centered education and curriculum designed to equip graduates with the tools to acquire, process, express, and defend knowledge from a biblical worldview.
Reach Christian Schools provides school choice in Christian education. Red Lion Christian Academy, Journey Christian Academy, and Glasgow Christian Academy partner with parents to provide contemporary, classical, special needs, and homeschool education to more than 1,300 students in preschool through twelfth grade. The unique educational methodology of each school provides parents with options from which to choose when deciding on the best educational fit for the children God has given them.
To learn more about our schools, follow the links in the menu above or click here to view our schools at a glance.
.