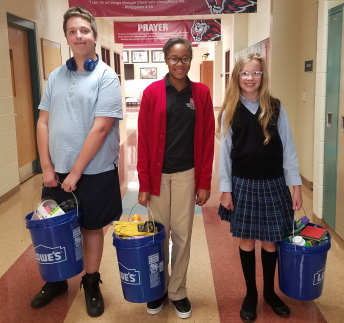 We would love to show you around our campus and introduce you to our schools! If you are interested in touring any or all of our schools, please click on one of the schools below to request a day and time that is convenient for you.
You may prefer to join us on one of our Open House days on one of the following days:
Red Lion Christian Academy
Tall Oaks Classical School

Time: 9:00 am to 12 noon
Wednesday, February 6
Wednesday, February 13
Wednesday, February 20
Wednesday, February 27
Wednesday, March 6
Wednesday, March 13
Wednesday, March 20
Wednesday, March 27

Red Lion Christian Academy Preschool
We have open rolling enrollment for our preschool. Please contact our Admissions office to schedule a visit.

Journey Christian Academy
Please contact Journey Christian Academy at (410) 441-3196 for Open House dates.

Tri-State Christian Academy
Please contact Tri-State Christian Academy at (410) 398-6444 for Open House dates.

Red Lion Christian AcademyTall Oaks Classical SchoolGlasgow Christian AcademyJourney Christian AcademyTri-State Christian Academy
Shadowing a student for a day is an excellent opportunity to experience one of our schools. A shadow student spends a day with a current student and will follow the class schedule. The goal of a shadow day is the chance to experience a typical school day.
If you are interested in scheduling a shadow visit, please indicate that on the inquiry form. Please contact us at least 48 hours in advance of the anticipated visit so that we may prepare for the visit and ensure the most positive experience possible. Students in grades 1-10 are invited to shadow.
Notes about Shadowing at Red Lion and Tall Oaks:
Shadow days are 8:00-3:00. Please report to the Red Lion Upper School Office at 7:45. A parent or guardian must be present to sign the student in and sign a consent form.
Shadow students must follow a modified version of our dress code. We ask that students come dressed in a plain-colored polo shirt, khaki or black dress slacks and closed-toe shoes.
Shadow students may want to bring something to read in case there is a test or quiz.
Students should be picked up in the Red Lion Upper School Office at the end of the day to be signed out.