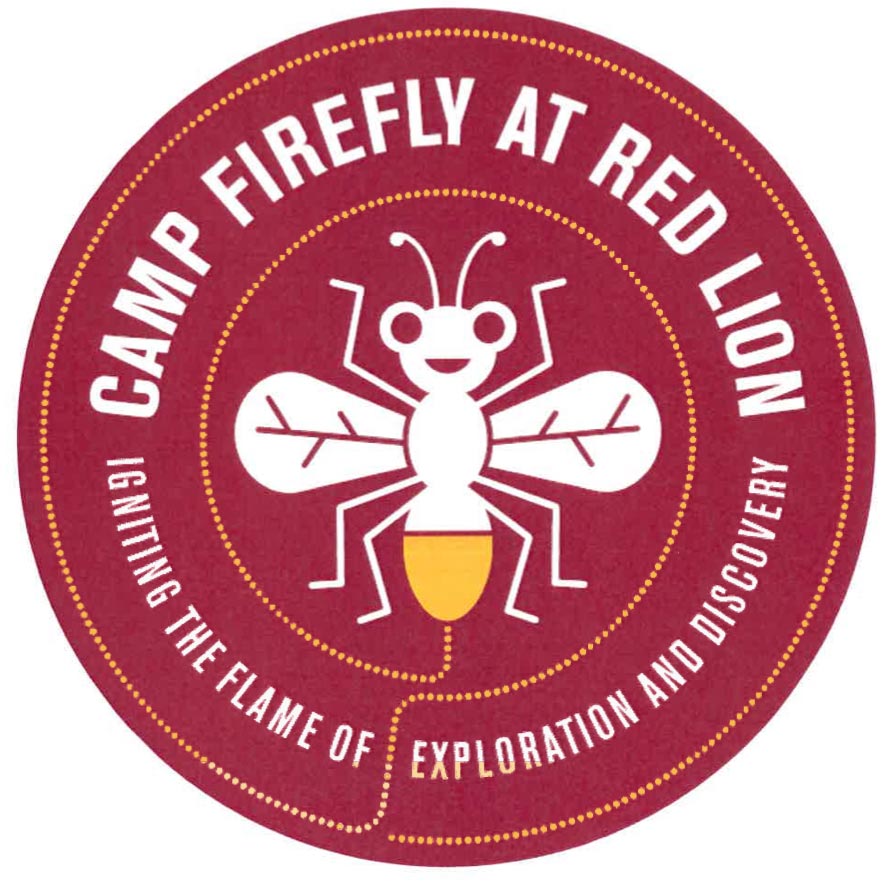 Get Ready, Get Set, Here Comes Summer!
It won't be long before school is over and students are on summer vacation. Consider Camp Firefly! Camp Firefly provides a safe, fun, and enriching experience for infant through sixth grade students. Children will be grouped by age and assigned to a camp counselor under the supervision of a dedicated summer camp director. Registration is open now! Please apply using the online form below or by filling out the printable application. Still have questions? Contact Tiffany Lane at .
View the brochure and printable application here!