Reach Christian Schools has two campuses located in Bear, DE.
The Red Lion Campus is home to Red Lion Christian Academy and Red Lion Preschool.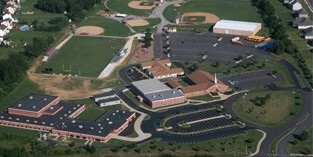 Red Lion Campus
1390 Red Lion Road, Bear, DE 19701
phone: (302) 834-2526
fax: (302) 836-6346

The Summit Bridge Road Campus is home to Glasgow Christian Academy and Reach Preschool.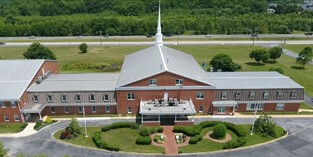 Summit Bridge Road Campus
2880 Summit Bridge Road, Bear, DE 19701
phone: (302) 834-5020, ext. 702