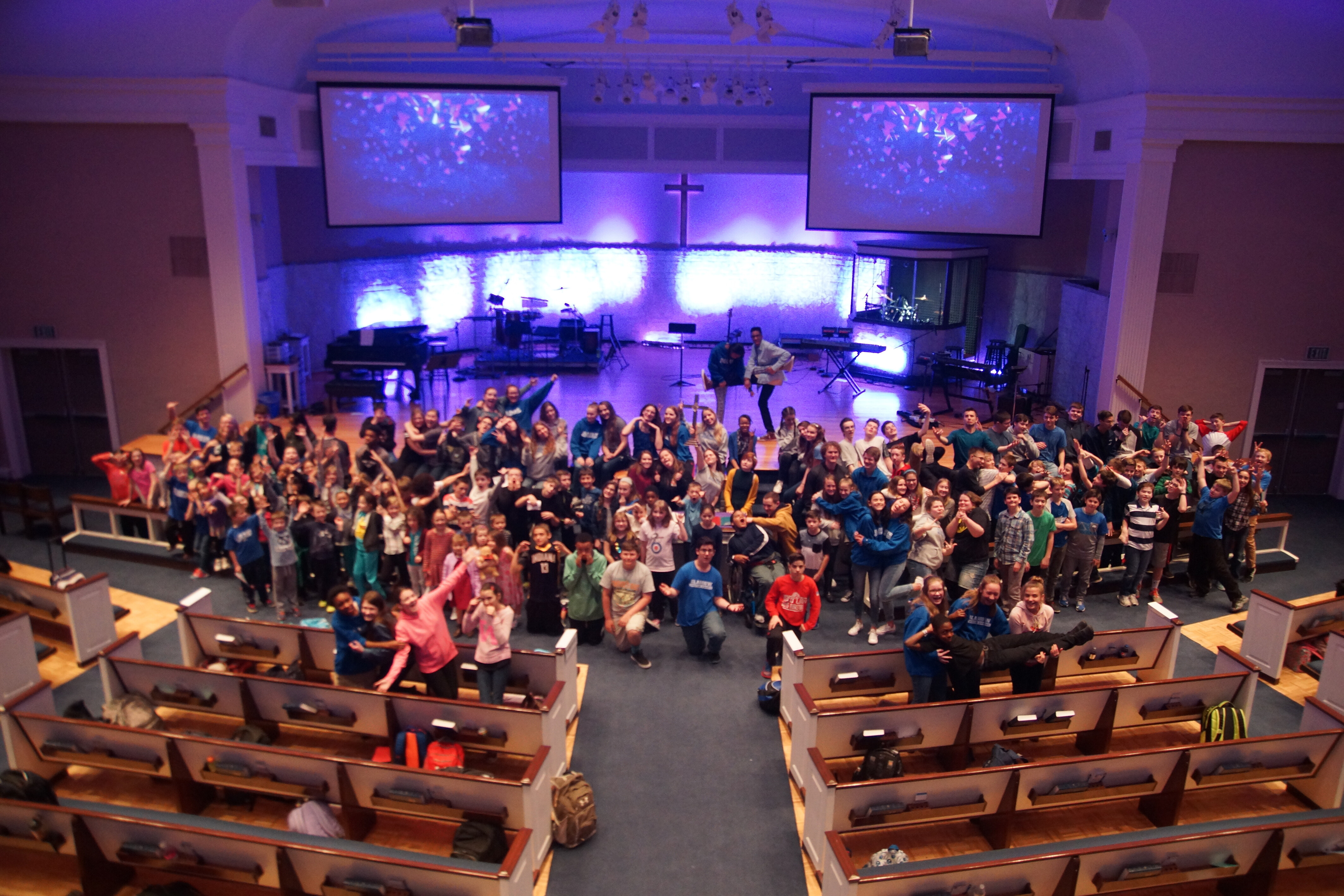 GCA considers it a privilege to partner with families on their homeschooling journey. At GCA, teachers, parents, and students build community together focused on Christ. We seek to give God our best, not only spiritually, but with academic excellence as well.
We encourage you to browse through the information. GCA offers a full range of a-la-carte core and elective classes for preschool through high school. Not only do we offer Christ-centered classes, but students also have opportunities to build relationships with their classmates outside of the classroom.
If after reviewing the website you still have questions or would like to schedule a visit, please feel free to contact us. We would be happy to speak with you. Thank you for considering GCA for your family.