Music instructors for Reach Christian Schools offer private lessons in piano, violin, and guitar. Our team of qualified teachers provides excellent training which is tailored to each student. We continually strive to encourage each child to glorify God through the talents He has given them. All students at Reach Christian Schools are welcome to participate.
Summit Bridge Road Campus
Jeremy Betters - Guitar and Violin Instructor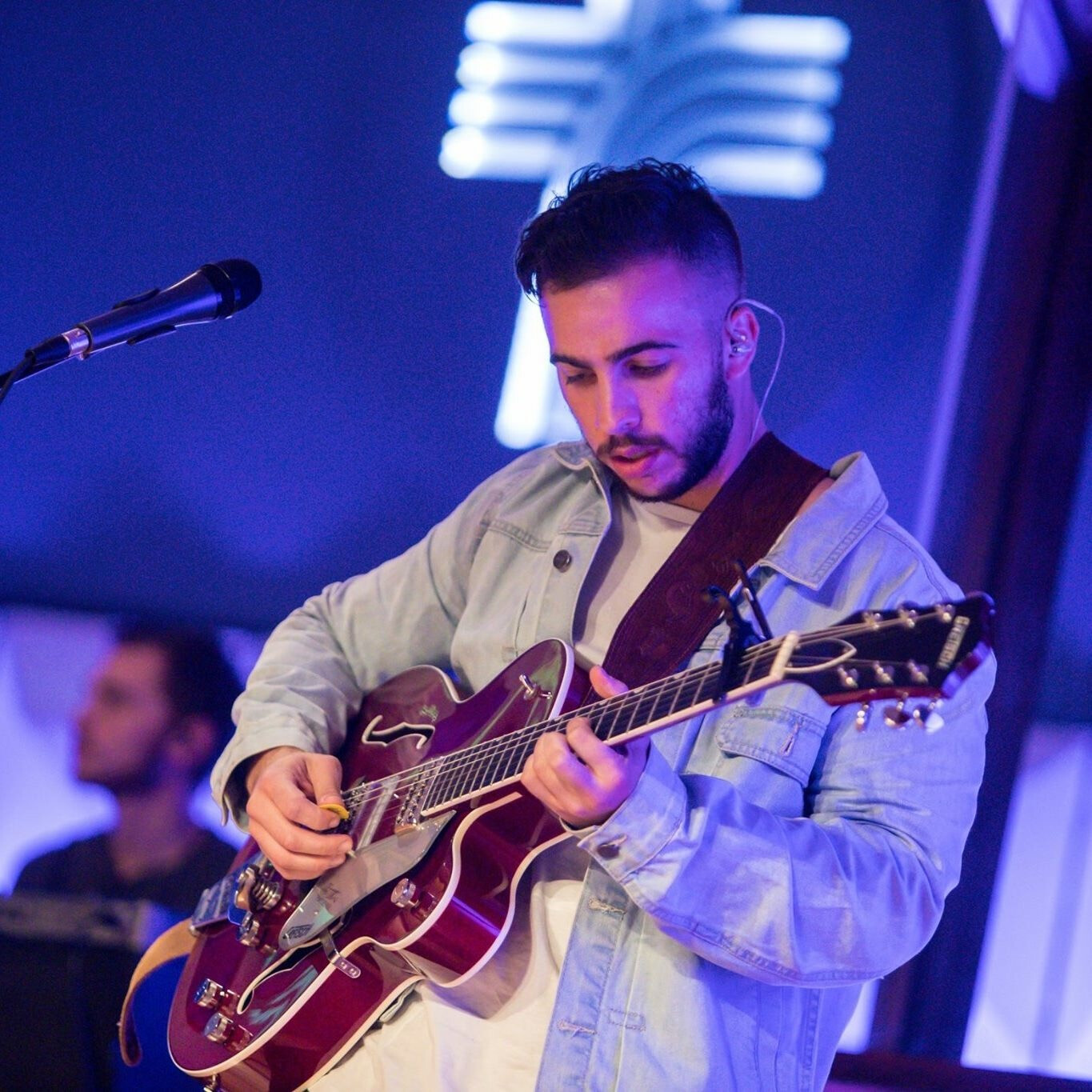 Jeremy Betters graduated from the University of Delaware in 2016, earned a Master's in Occupational Therapy from Wesley University in 2019, and now practices Occupational Therapy at Delaware Orthopedic Specialists. However, music is his passion. Jeremy is a Suzuki-trained violinist and has participated in leading worship in church and youth group since he was ten years old, playing both violin and guitar.
Jeremy has been teaching both guitar and violin privately for more than eight years. He works very well with both kids and adults of all ages and has experience with students from 4 to 74! Personal references are available upon request.
Jeremy offers virtual lessons only. For availability, please contact Jeremy directly via e-mail or call/text 302-824-1793.
Shelley Pritt - Piano Instructor
Shelley earned her Bachelor of Music in Piano Pedagogy and Masters of Music in Piano Performance from Bob Jones University. She has taught private and group lessons to all ages for over 25 years. She has served on the board of a local chapter in the National Guild of Piano Teachers and has judged the auditions for the American Association of Musicians. She teaches general music at GCA.
Shelley's teaching style is fun, interactive, and engaging. She uses tested methods as well as modern technology to develop students in all musical styles, theory, improvisation, and worship. Sharing the world of music with her students is a joy and passion for Shelley.
Shelley teaches from her home in the Glasgow area. To schedule lessons, contact her via e-mail or visit her website at www.shelleyspianostudio.com.