Annual Fund
The Annual Fund is a campaign that happens every year to assist with the overall budget of Reach Christian Schools.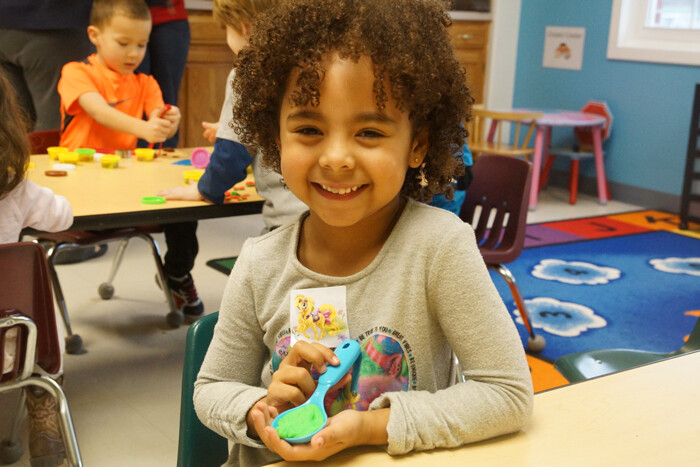 Each year, we need to raise approximately $200,000. Giving a general donation to the annual fund helps keep tuition low, eliminates debt, and assists with recurring operational needs. Contributions can also be made to an individual school or a particular program. Every dollar donated to the schools advances Christian education and help us to better form the souls in our care.
Current Needs
Financial Aid
We believe that every child should have the opportunity to benefit from a Christ-centered education. Financial aid provides tuition assistance to families demonstrating financial need or an unexpected hardship.
Fine Arts
Music and the Arts are irreplaceable disciples of study for a well-educated student. We require both music and art classes throughout the curriculum at our schools. Drama is also an essential part of the curriculum.
Athletics
We want to provide a variety of opportunities for our students to develop their physical abilities; however, our sport fees do not fully cover the expenses of our athletic programs. Donations are needed for equipment, facility needs, membership dues, and uniforms.
Technology
Technology has a very practical and useful place in the education of our students and requires yearly updates of equipment, software, and support services.
Specific Donations
If you desire to donate to a specific program or school, please communicate that to us, and we will earmark that donation and apply it appropriately.
Methods of Giving
We truly appreciate the generosity of those who give to this vital ministry. It is a wonderful privilege to be trusted as stewards of the gifts you give.

Financial contributions may be given in the following ways:
cash
check
electronic checks via this web site and Paypal
credit cards via Paypal (Mastercard, Visa, American Express, Discover)
gifts of stock
corporate matching gifts
Donate today by mailing your contribution, delivering your contribution in person, or by using one of the many online payment options below:
Tax-deductible Information
Reach Christian Schools, Inc. is a 501(c)3 non-profit organization. You will receive a receipt for your tax-deductible contribution. Thank you for your generous gift! If you would like to see a copy of our 501(c)3 paperwork or need our EIN number, please email .