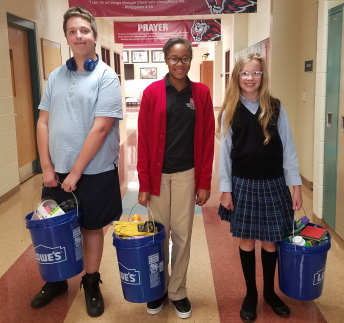 We would love to show you around our campus and introduce you to our schools! If you are interested in touring Journey, please click the "Tour Our School" link below to request a day and time that is convenient for you.
You may prefer to join us on one of our Open House days on one of the following days: Dates to be Determined
Attend an Open HouseTour Our SchoolRequest InformationApply at Journey
If you are interested in scheduling a visit, please click on one of the buttons above. Please contact us at least 48 hours in advance of the anticipated visit so that we may prepare for the visit and ensure the most positive experience possible.