Beginning of the year professional development:
Two weeks of professional development for teachers and support staff and time for preparing classrooms and materials.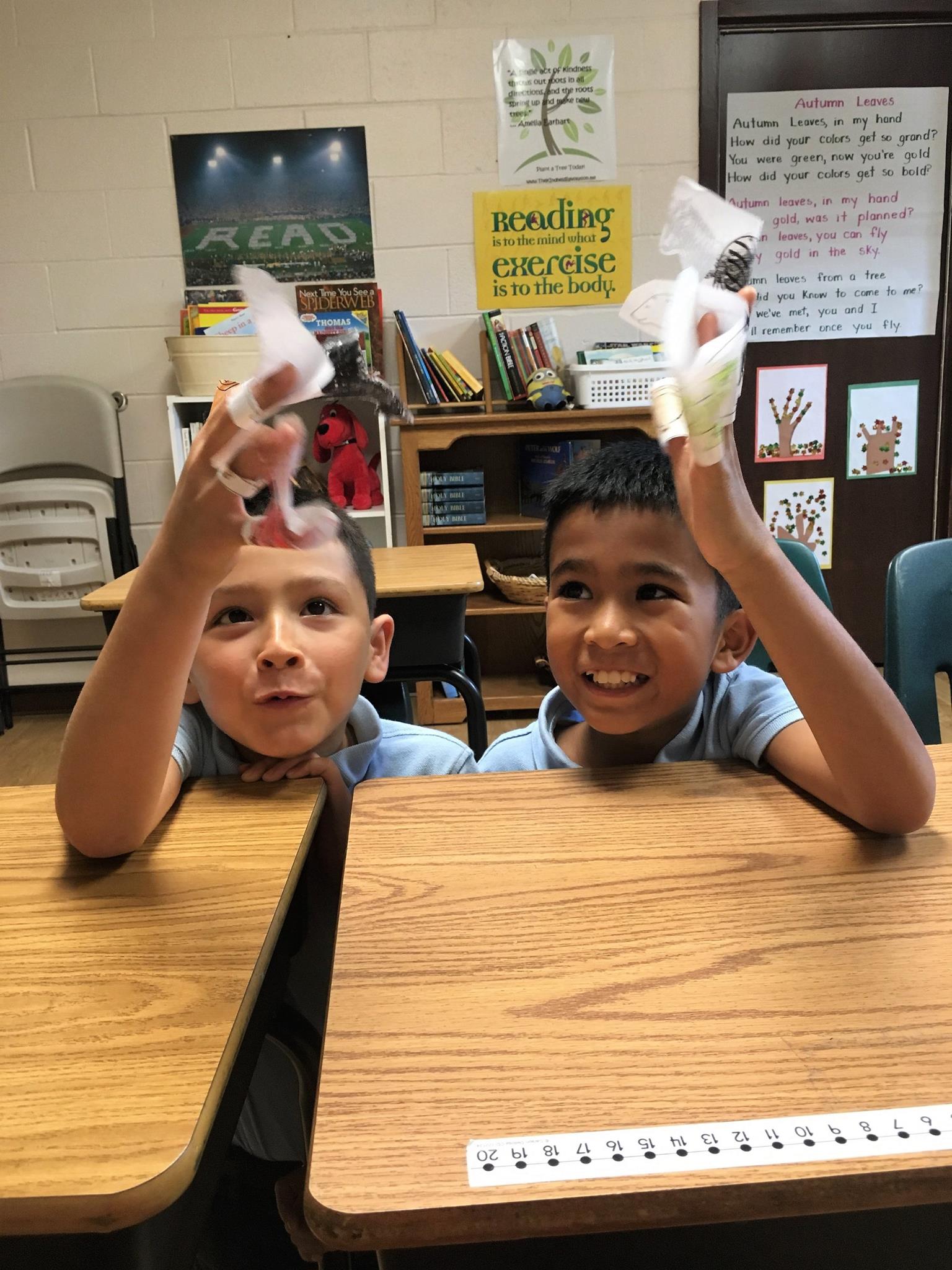 Early Release Wednesdays:
We will generally have a professional development meeting for teachers and support staff from 12:45 – 2:00 and a work period for lesson planning from 2:00 – 3:00.

P/T Conferences :
We will have parent - teacher conferences in the morning and use the afternoons for professional development.

Reformation Day :
A day to celebrate the blessings of the Reformation. Students can dress in medieval costumes. Activities will teach about important historical events, culture, and theology of the time. On October 31, 1517, Martin Luther nailed his 95 Theses to the church door at Wittenberg, inviting scholars to debate issues that he saw as corruptions in church practice at the time. This was a turning point in the Reformation and the reason we celebrate Reformation Day on October 31.

Christmas Hymn Sing:
We will enjoy a family carol sing and Christmas reception. Perhaps the students will prepare a song or two to sing for us.

Fine Arts and Talent Show :
A casual night of fellowship. Children can perform pieces they have worked on in music class and literature class. (Songs and poems, for example.) We can display student artwork. Students will be invited to display other talents in a casual, light-hearted talent show.

Science Fair:
Students can prepare science displays at their own level. Children can enter collections, models, informational posters, or reports of experiments, for example. High school diploma students will have higher standards for what they may enter. Teachers can prepare hands-on science demonstrations that the children can visit and participate in.

End-of- School Celebration:
On the last day of school, we will celebrate with a family picnic at which we will recognize the accomplishments and gifts of each student and enjoy the outdoors together.