Honors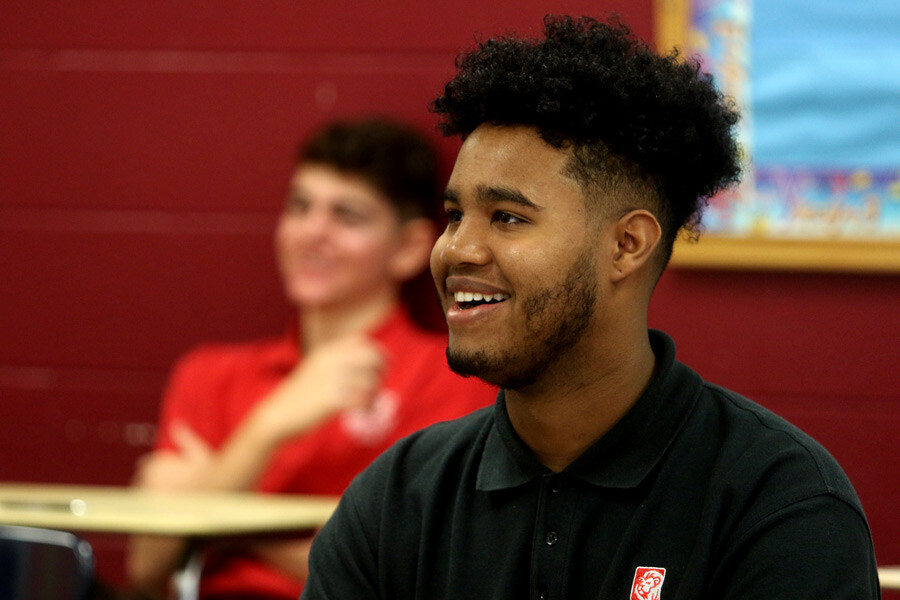 Honors level courses are available in most core subjects, except for Spanish 1 and 2. Placement in honors level classes is based on a student's grade average, standardized test scores, and teacher recommendations. Math and Science honors courses are only offered for the accelerated track.
Advanced Placement (AP)
AP courses are offered in Calculus AB, Calculus BC, Physics 1, Physics C, Biology, English Literature and Composition, English Language and Composition, and U.S. History.
Accelerated
In the area of mathematics, students who score in the 85th percentile and above on standardized testing may be recommended by the math department to enroll in the accelerated program. These gifted math students have the opportunity to advance to higher-level courses, including AP Calculus AB or BC in their senior year.