Board of Directors:
Kurt P Sarac Sr. (Chairman of the board)
Ret. Col. Jim Bearnes
Bruce Hugelmeyer
Jordan Schoenberger

Dom Bonavetti
« Back to Staff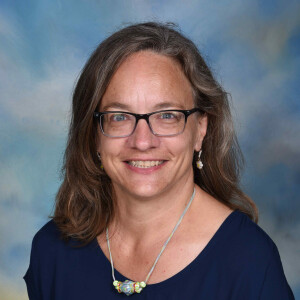 Sammi Madanat
Art Teacher K-5
Mrs. Sammi Madanat got her Fine Arts Degree from the University of Delaware in 1997. While at University, she gained valuable experience working in their Graphic Arts Mac Lab. Sammi was raised in a Christian home, but it was during her time at college that she became a Christian herself. Sammi started teaching art for RLCA elementary in 2014, and 2 years later, began teaching computer science as well. Creating has always been Mrs. Madanat's first passion. Growing things, fuzzy creatures and travel, especially to the West Coast, are also important. She shares a love of hiking, board games, and comedies with Robert, her husband since 2002. Together they have 2 beautiful daughters and a couple of lazy kitties.
B.A. University of Delaware