Board of Directors:
Kurt P Sarac Sr. (Chairman of the board)
Ret. Col. Jim Bearnes
Bruce Hugelmeyer
Jordan Schoenberger

Dom Bonavetti
« Back to Staff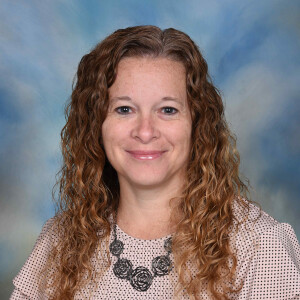 Rachel Murphy
Fourth Grade Teacher
Rachel Murphy has worked at Red Lion Christian Academy since 2014 as a fourth grade teacher. She accepted Christ as her Lord and Savior at the age of 10 while attending Christian camp. Rachel has been married to her husband Paul since 1995, and they have three children who attend Red Lion Christian Academy. After having children, she stayed home and enjoyed being the Children's Ministry Director of her church for many years before returning to the classroom. She enjoys spending time with her family, reading, and cooking. Her desire to teach children about the Lord and to show them His hand in all aspects of education is what brought her to Reach Schools.
B.S. Liberty University