Board of Directors:
Kurt P Sarac Sr. (Chairman of the board)
Ret. Col. Jim Bearnes
Bruce Hugelmeyer
Jordan Schoenberger

Dom Bonvetti
« Back to Staff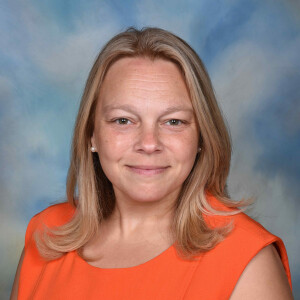 Crissy Fleetwood
Preschool Teacher
Crissy Fleetwood has worked in the education field since 2001 when she opened her own home childcare facility. Subsequently, she worked in the Christina School District with children in grades K-5, specializing in those with special needs. She is certified as a Title 1 Instructional Paraprofessional in the state of Delaware. In 2009, Mrs. Fleetwood began working as an instructional aide with Reach Christian Schools. She has been married to her husband, Dale, since 1998 and together they have one son, Quentin (Glasgow Christian Academy class of 2017), who also works for Reach Christian Schools and is pursuing degrees in Elementary Education and Music.