Board of Directors:
Kurt P Sarac Sr. (Chairman of the board)
Ret. Col. Jim Bearnes
Bruce Hugelmeyer
Jordan Schoenberger

Dom Bonavetti
« Back to Staff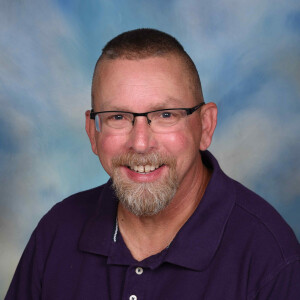 Aaron Hamrick
Director of Media Arts, Yearbook, and High School Math
Aaron Hamrick began as a high school math teacher in 1988 and came to Red Lion in 2005. In 2013, he started the media arts program. He is also a professional photographer and videographer. He came to know the Lord as his Savior when he was 14 at a church summer camp. He married Lyn in 1988, and they have three children – Benjamin (Red Lion class of 2009), Alyssa (Red Lion class of 2011), and Jonathan (Red Lion class of 2013). Aaron has enjoyed whitewater kayaking, playing Australian Rules football, playing softball, and hiking with his daughter and his dog, Nala.
B.S. Liberty University