Board of Directors:
Kurt P Sarac Sr. (Chairman of the board)
Bill Becker
Tyler Schoenberger
Ret. Col. Jim Bearnes
Bruce Hugelmeyer
Jordan Schoenberger
« Back to Staff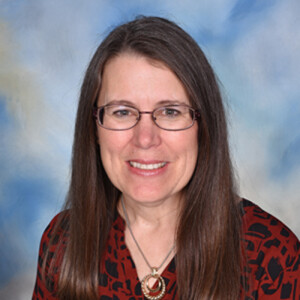 Laura Helton
Business Manager
Laura Helton came to know Jesus as Lord and Savior in the pews of Reach Church in 1993. Ever since that time, her heart's desire has been to serve the Lord. She has been blessed to serve God in many different roles including wife, mother, and school administrator. She and her husband Carl were married in 1988, and they have three wonderful children. Their family has been part of Reach Christian Schools since 2000 when God called them to the world of homeschooling just as their oldest son was ready to enter kindergarten. Laura became an active part of the leadership team for GCA Home School for eight years and enjoyed every moment of the homeschool experience. In 2009, she moved over to Red Lion Christian Academy and her two younger children, Angel and Joe, accompanied her. Ben has an English education degree from the University of Delaware and is teaching middle school English in Maryland. Angel graduated from Red Lion Christian Academy in 2018 as class salutatorian and Joe will graduate in 2021.
Laura continues to count Reach Christian Schools as a blessing, personally and professionally. When not at school, she enjoys spending time outside gardening, walking her dog, or just soaking in a beautiful view with family and friends.
B.S. Elementary Education – Liberty University