Board of Directors:
Kurt P Sarac Sr. (Chairman of the board)
Ret. Col. Jim Bearnes
Bruce Hugelmeyer
Jordan Schoenberger

Dom Bonavetti
« Back to Staff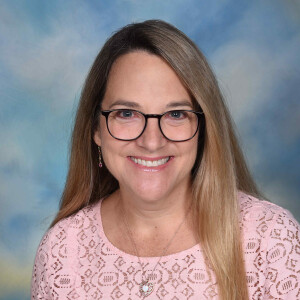 Shelly Larson
Middle School Math Teacher
Shelly Larson knew when she was 8 years old that she wanted to be a teacher. After taking time off to have a family, she felt called by the Lord in 2004 to apply at Red Lion Christian School to teach middle school. Since then she has taught Bible, English, social studies, science and math. By far her favorite subject to teach is math! She enjoys coaching the 7th and 8th grade Math League and sponsoring the Mad Hatters Club. She and her husband have three children, the youngest will be graduating in 2018, and their family attends Bible Fellowship Church of Newark. Shelly enjoys gardening, reading and drinking strong coffee. Someday she and her husband would love to tour Europe and travel throughout the United States visiting all of the major state parks.
B.A. Calvin College