Board of Directors:
Kurt P Sarac Sr. (Chairman of the board)
Ret. Col. Jim Bearnes
Bruce Hugelmeyer
Jordan Schoenberger

Dom Bonavetti
« Back to Staff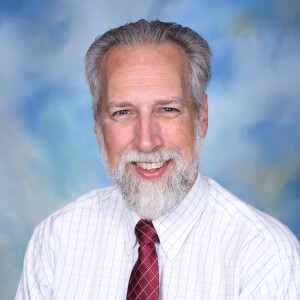 Sam Osbourn
Upper School Principal (Grades 6-12)
Sam Osbourn is the Principal of Red Lion Christian Academy. He has served at Red Lion since 1997 in various administrative positions. He accepted Jesus as Savior as a child and has served at his church in ministries such as deacon, trustee, and adult Sunday school teacher. Sam is married to his wife Devona and they have 2 adult children. Sam has a commitment to Christian education and has ministered in this area since 1983. Sam enjoys watching sports, reading, and spending time with his family, especially his grandchild.
BA in History – Geneva College
Master of Education – Wilmington College