Board of Directors:
Kurt P Sarac Sr. (Chairman of the board)
Ret. Col. Jim Bearnes
Bruce Hugelmeyer
Jordan Schoenberger

Dom Bonavetti
« Back to Staff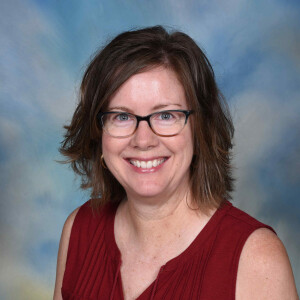 Noel Gasorek
Journey Teacher
Mrs. Noel Gasorek holds a B.S. in Education from Nyack College in Nyack, NY. She taught in public and private schools for thirteen years, and home schooled her own children for several years. After four years teaching at Glasgow Christian Academy, Mrs. Gasorek became one of the original teachers at The Journey at GCA, which later became Journey Christian Academy.
Mrs. Gasorek's previous experience includes teaching at Centreville School, teaching students with processing and developmental delays. She has also had the opportunity to learn about the Greenspan Floortime Approach, a method for helping children on the autism spectrum or with developmental delays, by observing a former student of the approach's originator, Dr. Stanley Greenspan.
Mrs. Gasorek and her husband are active members of Reach Church. Their two children are both students at Reach Christian Schools, one at Red Lion Christian Academy and one at Journey Christian Academy.

She loves reading, hiking, running, and spending as much time as possible outdoors.