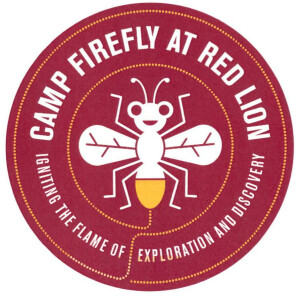 Get Ready, Get Set, Here Comes Summer!
Camp Firefly provides a safe, fun, and enriching experience for preschool through sixth grade students. Children are grouped by age and assigned to a camp counselor under the supervision of a dedicated summer camp director. Click the link below to view the info for our 2022 camp!
View 2022 camp firefly brochure
ONLINE REGISTRATION FORM
You can register online via credit card or FACTS (for RLCA families) using the form below. To register via cash or check, please print and fill out the form using the link above.
Questions? Send us an email at