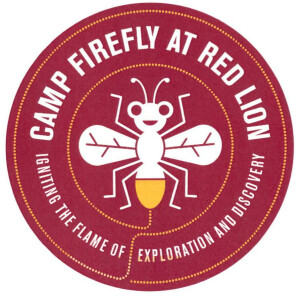 Get Ready, Get Set, Here Comes Summer!
Camp Firefly provides a safe, fun, and enriching experience for preschool through sixth grade students. Children are grouped by age and assigned to a camp counselor under the supervision of a dedicated summer camp director. Click the link below to view the info for our 2022 camp as an example of what Camp Firefly was like last year. A new brochure will be published soon.
View 2022 camp firefly brochure
ONLINE REGISTRATION FORM
Once the 2023 Camp Firefly brochure and offerings are published. Families can register online using a link that will be added to this page. Payment is via credit card (for any camper) or FACTS (for RLCA 2022-2023 students only). To register via cash or check, please print and fill out the 2023 brochure and bring to the Upper School office.